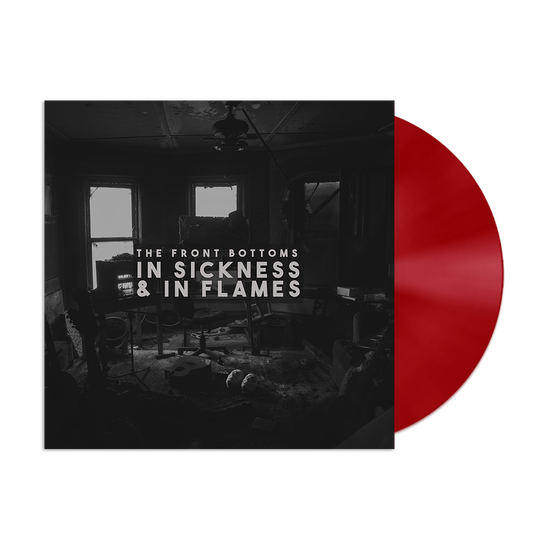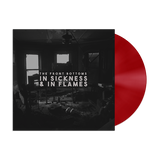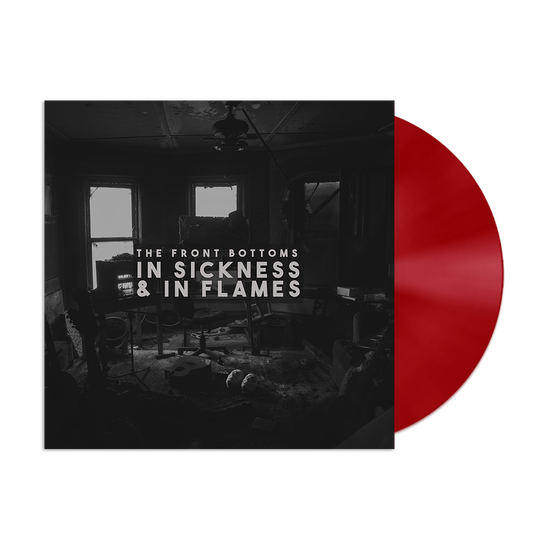 In Sickness & In Flames (Red Vinyl)
1,000 Total Available in Online Store. Limited Edition Colored Vinyl Version of In Sickness & In Flames, Previously only available at Indie Retail Stores.
Pre-order items have a scheduled release date when they are initially announced. Due to unexpected changes in product production, shipping delays or other issues outside of our control (such as the COVID-19 pandemic) – please be aware that release dates and estimated arrival times are subject to change.